Areas Served by Bay Dental Family Dentistry and Orthodontics in California
We are serving Santa Ana, Costa Mesa and South Coast Metro Areas. For more information, please

call us

today or

request an appointment

online.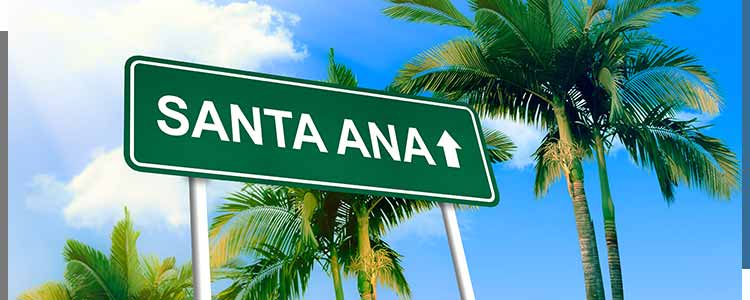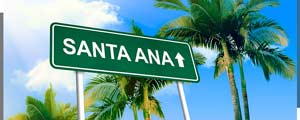 Bay Dental is a beautiful practice for all your dental needs!
A visit to the dentist's office isn't just about checking for cavities anymore- there have been incredible advancements in the field of dentisry, and we have responded by expanding our range of custom dental care services to suit your needs.
At Bay Dental, we are always at the forefront of the latest research in dentistry and use the most up-to-date methods and technology to help our patients' achieve their desired smiles. With an arsenal of state-of -the-art equipment and an expert multidisciplinary staff dedicated to your dental health, we are in a unique position to offer best-in-class dental care.
Our patients are our most important asset, and we strive to develop long-lasting, trusting relationships with all of our patients. Our commitment is to providing the highest quality of dental care for our patients, and we want to do the same for you.
We accept most dental insurance and are preferred providers for most dental HMO and PPO's.