Insurance & Financial Options at Bay Dental Family Dentistry and Orthodontics in Santa Ana, CA
We accept all PPO and some HMO plans. For more information, please

call us

today!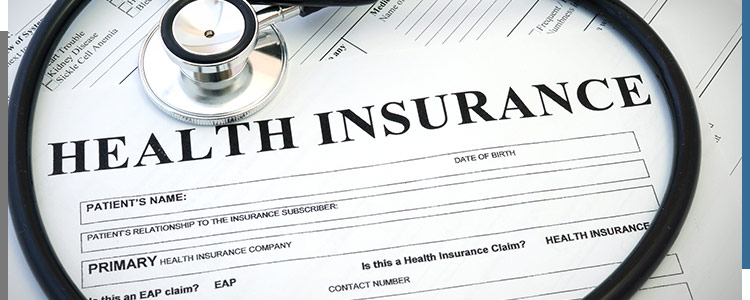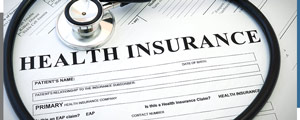 If you do not see your insurance on the list, please call us to verify if we accept it or not, most
Below is a list of most popular HMO plans that we are providers for. When calling your insurance company, ask to be assigned to our office and provide them with our office facility number.
If you are not already assigned to our office through your benefit provider, please call your insurance and request to be assigned to our office prior to your first visit.
We are constantly updating our provider list, so if you don't see your insurance's name on our list, call us and we may request to become a provider for your plan.
Aetna PPO
Aetna HMO
Provider # 029182
(800)451-7715
Ameritas PPO
Anthem 200/300 PPO
Anthem – Smile Net Discount Plan PPO
Assurant /DHA/Sunlife PPO
Blue Shield of CA PPO
Careington Platinum & POS PPO
Careington DPPO
Cigna DPPO
Cigna HMO
Cypress
Delta Dental – PPO & Premier
Delta Care USA HMO
Provider # 066914
(800) 422 4234
Dentegra PPO
GEHA Connection Dental
Guardian PPO
Humana PPO
Metlife PPO
Safeguard HMO
Provider # 80100
(877) 977 7307
Principal PPO
UCCI – NFS
UCCI-Par Net Advantage
UCCI Tricare/DOD
UHC PPO
Accepting all PPO's
For patients who do not have dental insurance, we do offer a discount plan that can be purchased through our office.
We have made and will continue to make every effort to keep down the cost of your dental care. Our policy is to request payment at the time of your dental treatment; we try to avoid sending statements because the cost of doing so affects our fees.
Our office is committed to helping you maximize your insurance benefit. Because insurance policies vary, we can only estimate your coverage based on the information we receive. The estimate provided by our office is considered a guideline until the final insurance payment is received and the patient's account has been reconciled. If there is any amount left unpaid by the insurance company, the balance will become the responsibility of the patient. If you have any questions, our courteous staff is always available to answer them.